The Federalist Papers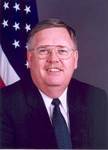 The United States was conceived as a bold experiment aimed at building a system of law and government of a type that the world had never before seen.  After achieving independence from Great Britain the leaders of the new country sought to create a government in which a system of checks and balances would ensure that the rights of all would be respected and that freedom could grow.  The United States Constitution was crafted with extreme care and then put to every state for ratification in September of 1787.  Alexander Hamilton, James Madison and John Jay wrote a series of eighty five articles about the Constitution which were published between October 1787 and August 1788.  
These have become known as The Federalist Papers  and are key documents of American history and political science. The Papers explained not only the Constitution itself, but examined in some detail the philosophy behind each part of it.  They were written to both persuade people to ratify the Constitution and to shape future interpretations of the Constitution.  The Federalist Papers provide a unique window on the Constitution, and have remained a vital tool for every generation to understand the United States of America . 
It is my great  pleasure to see The Federalist Papers  translated into Georgian and made available in Georgia . Professors Mikheil Gogatishvili and Giorgi Baramidze of Robikidze University have performed a wonderful service by allowing the words and thoughts of the American Founding Fathers to become more widely available to Georgia .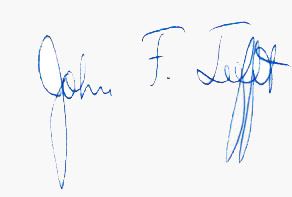 John F. Tefft
U.S. Ambassador to Georgia